The comprehensive guide that enables small businesses to make the right decision to support their digital marketing needs.
GAIN THE CONFIDENCE TO CHOOSE THE DIGITAL MARKETING SOLUTION THAT IS RIGHT FOR YOUR BUSINESS
We created this guide with one simple goal in mind. To help small businesses better understand how they can take advantage of the opportunities available via digital marketing.
You probably have a website and maybe you dabble in social media but anything more that that is way out of your league. You may be resigned to the notion that truly integrated digital marketing is only for the 'big guys' or those with a technical bent. That getting digital marketing to work for your business is too complex, confusing and expensive.
1 in 5 small businesses doesn't utilize digital marketing.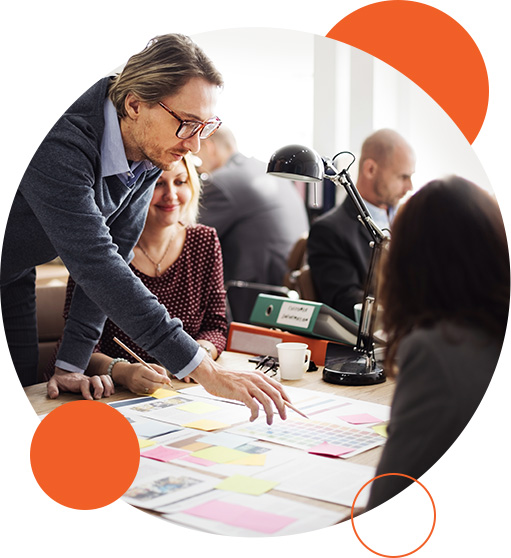 47%
of small business owners run marketing entirely on their own.
50%
Almost half of small businesses spend less than two hours per week on marketing efforts.
61%
of marketers say their biggest challenges are generating traffic and leads.
It was these 'myths' and 'misconceptions' that was driving force behind creating 'The Small Business Digital Marketing Buyer's Guide'.
This easy to read, concise guide is focused on providing you with the knowledge and confidence to not only understand your options, but provide you with the framework to make a decision that aligns your digital marketing efforts with your success.
What will you get from this guide:
A complete understanding of digital marketing
A framework to help you identify your needs
An overview of the tools & solutions and the role they play
Exploration of options for build and support
An approach to evaluate options to help you make the best choice
Download your copy today and invest a couple of hours of your time to gain the knowledge that will get digital marketing working for your small business.