EXPLORE THE TOOLKIT THAT IS POWERED BY OUR SERVICES
Webware's Social Hub gives small businesses a social media toolkit that gives you an easy-to-navigate social media dashboard, the ability to schedule posts, and complete control over your social media strategy. Social Hub was designed to help small businesses manage all of their social media accounts in the same place as your other digital channels. Creating a seamless social media and digital marketing strategy has never been easier.
Along with the tools, you can rely on the expertise and support of our team to help you create social content that builds your online presence. The more you engage, the more your fans will remember you and decide to work with you.
Are You Ready To Create New Fans?
Plan and Schedule Your Posts
Plan and schedule posts across your key social media channels to engage your fans and consistently grow your online presence. When you make regular posts, people remember that and scheduling them in advance helps you stay on top of your strategy.
Regularly Created and Sourced Content
Our team of social media experts will help you create and source regular content for your main social media channels. We have helped hundreds of small businesses create unique content that engages their followers and brings in more customers.
Discover our complete toolkit and see why Webware is the only all-in-one solution you need.
71%
of consumers are more likely to recommend a brand after a positive social media experience.
73%
of marketers believe social media is "somewhat effective" or "very effective" for their business.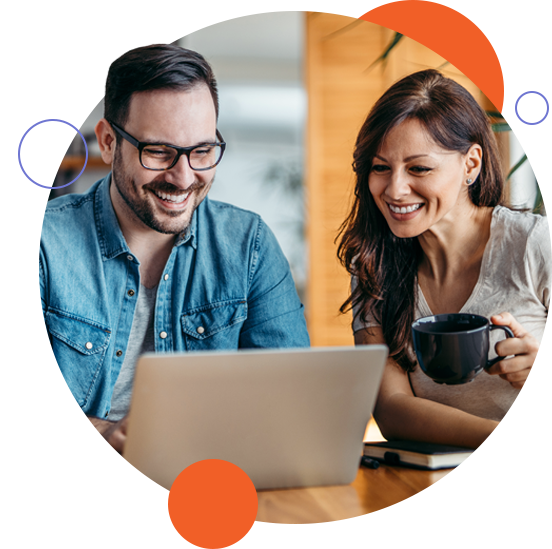 Engage Right From Your Dashboard
You no longer need to log into different accounts to engage with your followers. Social Hub lets you manage all of your interactions directly from your website dashboard so you never need to worry about missing a question, concern or some other feedback.